We offer custom design and layout services for your stationery and envelopes. Our design team is ready to assist you with every aspect from custom color schemes to company catch phrases and even choosing the correct size that will bring the most increase to your business. Place your order through our website today or call Troy at 404-781-3480.
STATIONERY
Every business should have a variety of stationery for communications with its customers and contacts. Your company needs an identity, and one way to establish identity is through professional, matching stationery/letterhead, envelopes and business cards. Paper for business letters should contain some rag-cotton content, about 25 percent. Corporate letterhead should be 8 1/2 inches wide x 11 inches tall, with the business name, address, telephone number, fax number, e-mail address or web page. Professional, matching envelopes are printed with the company name and address. We can also design and/or print stationery for home/personal letters and much more!
Printable Dimensions:
8 1/2 inches wide x 11 inches tall

Full Color Available
Materials Used:
Customer preference
 
ENVELOPES
Professional stationery accompanied by matching, well-designed envelopes send the message that your company is established and cares about the image you are putting forth to your customers.  Specialty envelopes are all the styles that fall in between commercial business, announcements, catalogs and booklets and collection/church offering. They are often designed to mail or hold something outside of your average documents. Ranging from CD Mailers to collections to bubble mailers, there is a style of envelope for just about any need.  Contact us today to discuss how we can provide the many types of envelopes that your business utilizes.
Printable Dimensions:
Varies (depends on style)
Two colors standard
Materials Used:
Varies (depends on style)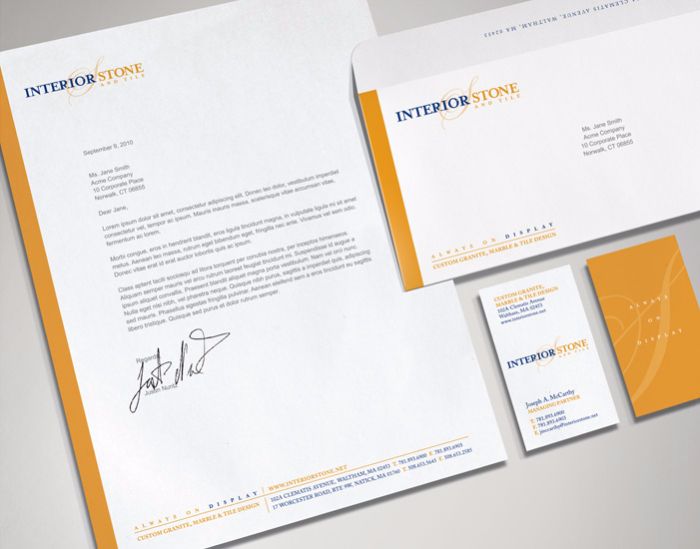 Business Stationery/Letterhead, Envelope and Business Card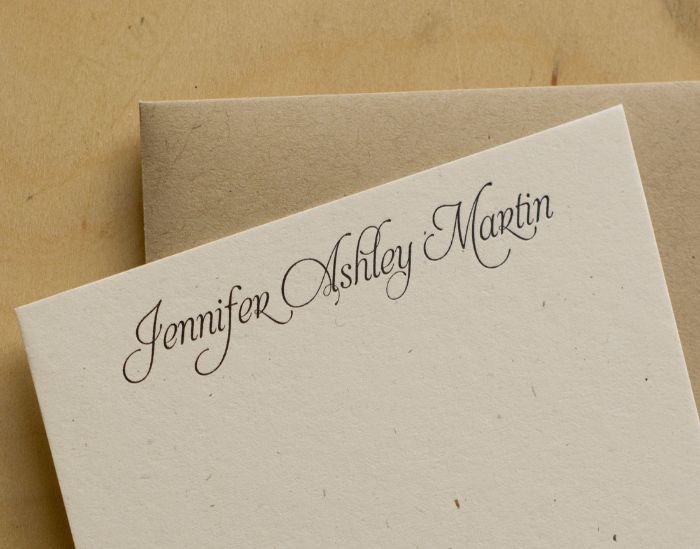 Personalized Stationery & Envelopes