Banners
We offer custom design and layout services for your banners. Our design team is ready to assist you with every aspect from custom color schemes to company catch phrases and even choosing the correct size that will bring the most increase to your business. Place your order through our website today or call Troy at 404-781-3480.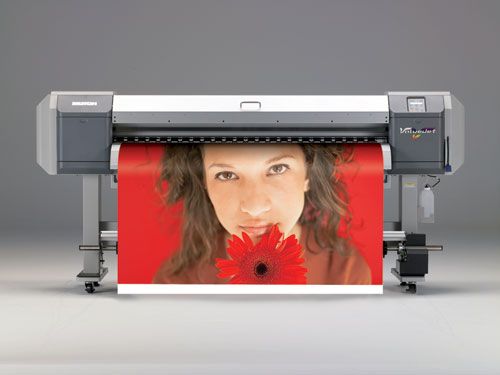 Marketing/Advertisement/Promotion
Ready to make a statement?
Get a Quote!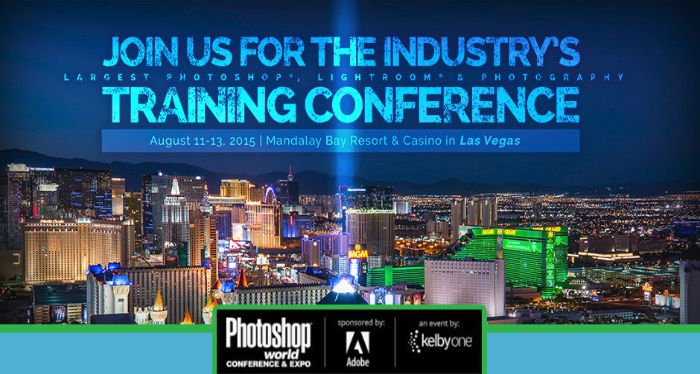 Training/Educational Conferences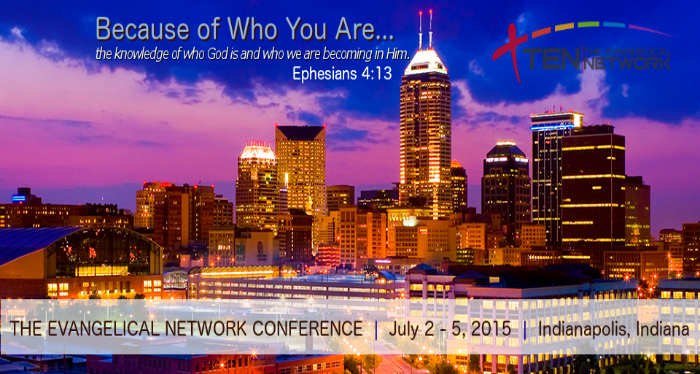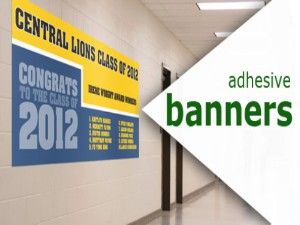 School/Graduation/Anniversary/Birthday